Discover more from The Royal List
The hottest palace news, curated every week - by royal appointment
The hottest palace news, curated every week - by royal appointment.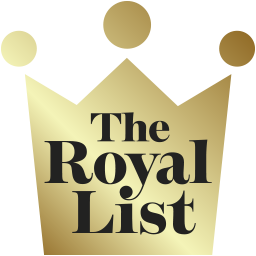 Welcome to The Royal List by us, Kerry Parnell and Maria Coole. We are British journalists with over two decades of experience between us on magazines and newspapers. Kerry is a columnist for The Sunday Telegraph, Sydney and writes royal content for News Corp Australia. Maria is a freelance magazine editor working for UK Marie Claire.
Sign up now so you don't miss the first issue.
In the meantime, tell your friends!